Sign in to access your client account information on your new dashboard.
The new platform provides more features and enhancements. Your client access dashboard will now provide:
client statements from the last three years.
access to past client correspondence.
a search/sort feature to find and view documents more quickly.
decreased paper usage with fewer printed and mailed documents.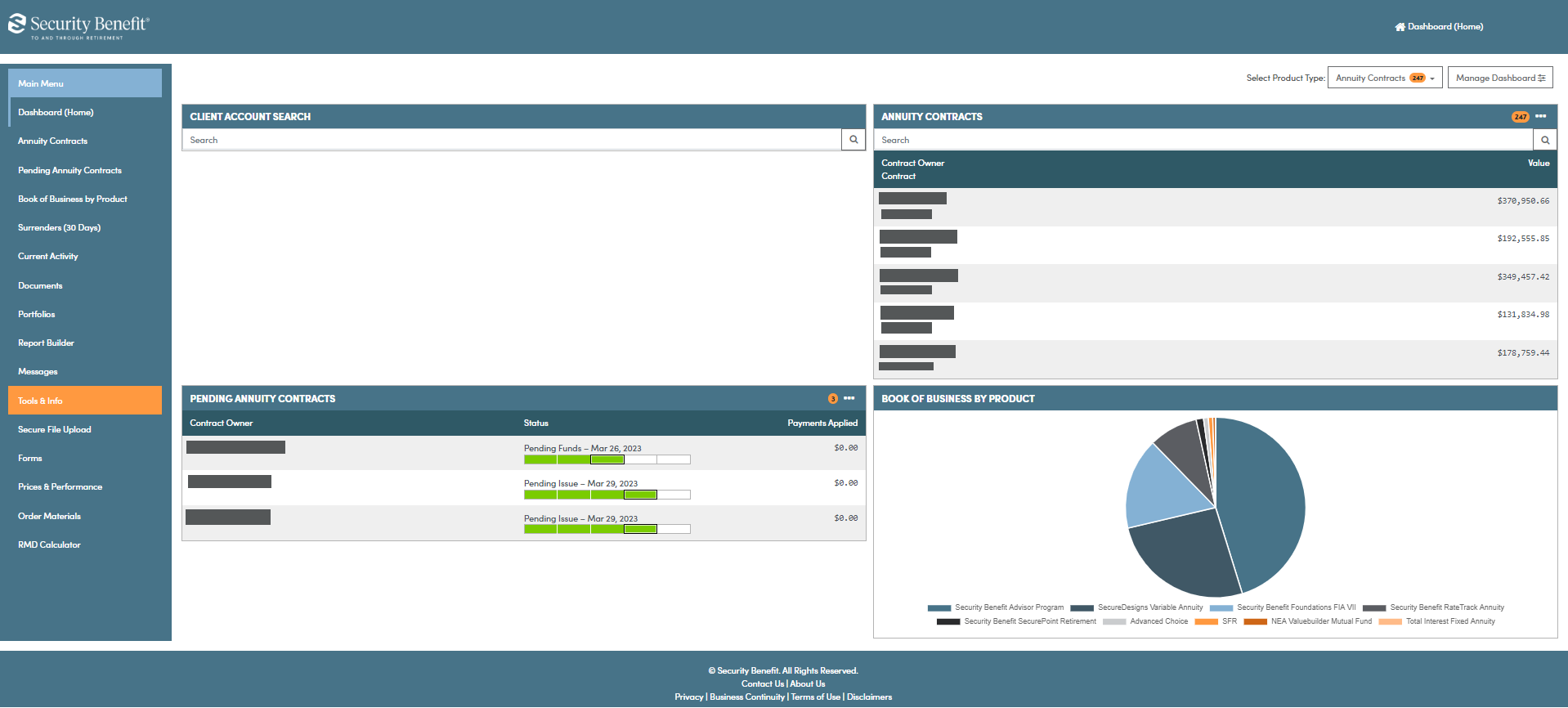 Register to access Client Accounts