Security Benefit Enhances its Strategic Growth Series of Annuities with Next Generation Capabilities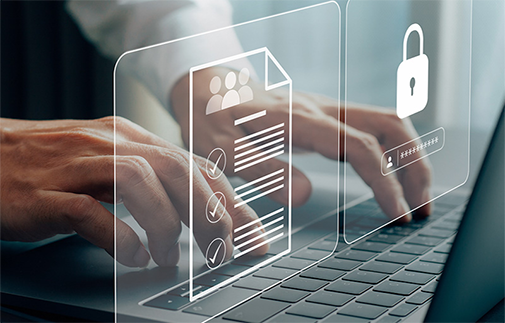 Fewer Paper Communications for Agents
December 15 is the last day for agent paper copies of client correspondence, plus changes to account security.
Learn about our updates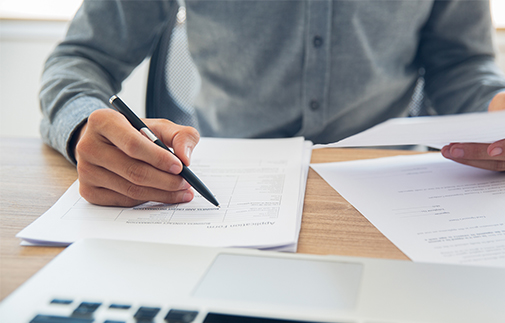 NEW: Large Case Review Parameters
Security Benefit is updating the limits on large case review amounts.
View the new parameters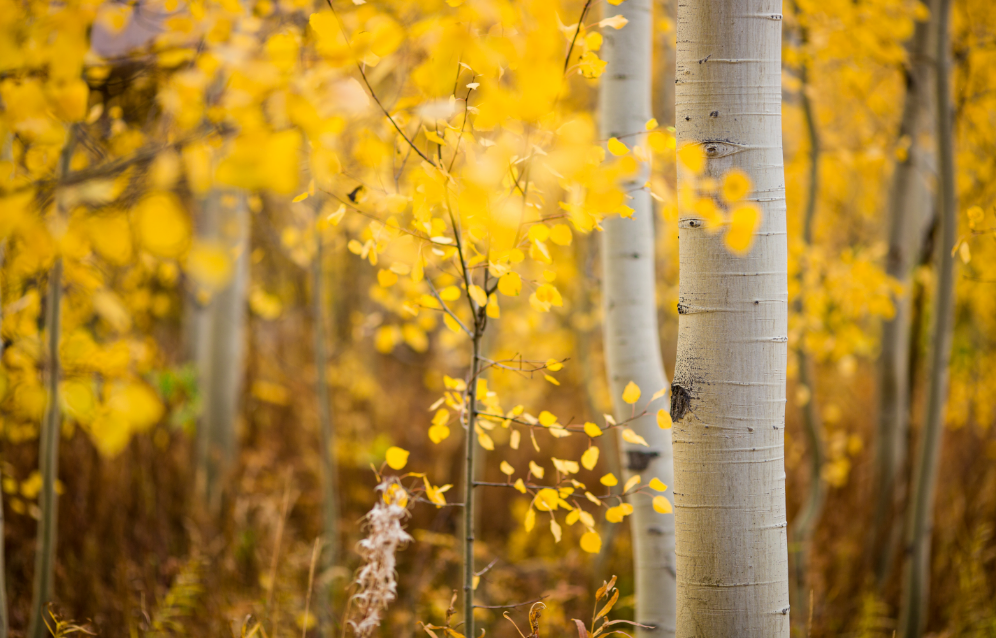 Ad: Strategic Growth Plus Bonus
Use this customizable, client-friendly ad to help promote our 13% Bonus on Strategic Growth Plus.
Download the ad